This Week In History
This week in history is an informative podcast that tackles some of the most interesting and important people and events from modern and ancient history.
Your host is Dan "the viking" Gamblin who is a qualified historian and a former history teacher based in England.
Feel free to contact me for any shows you might want to hear either on this page or via the podcast email.


[email protected]


Hope you enjoy what we have to offer and tell your friends about us.
Remember we all have history make yours great.
redcircle.com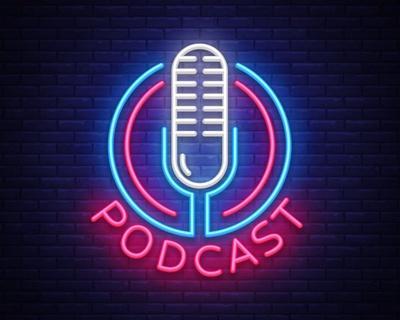 🎧 Podcast episodes
Listen to 139 episodes