Wonderland - Beyond the Looking Glass
Relationships can hold a mirror up to our inner lives, often reflecting past hurts, dysfunctions and traumas. This spin-off podcast goes beyond the looking glass to explore how we can understand these reflections, grow through the challenges, and build stronger, healthier bonds.

Join us as we delve into the dynamics at play when trauma casts shadows over our relationships. Through insightful balanced conversations with experts, as well as real stories from those who have walked this path, we'll gain wisdom and insight into the patterns and pitfalls that can derail relationships.
podcasters.spotify.com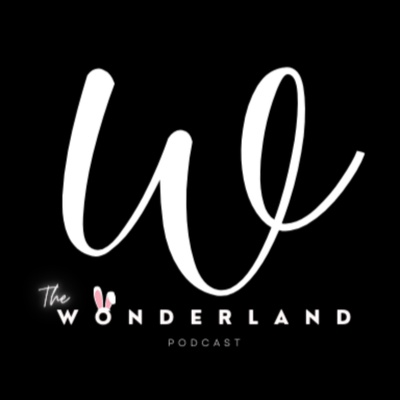 🎧 Podcast episodes
Listen to 99 episodes