Title Town Sports Podcast
The Title Town Sports Podcast is Boston sports talk... for people who don't like Boston sports talk. Each week, hosts Craig Stanton and Melissa Burns will get you caught up on everything you need to know about the Patriots, Red Sox, Bruins and Celtics. When these two die-hard fans sit down and talk about their beloved local teams - the results are unpredictable and sometimes irrational, but they're always razor sharp and wicked funny. 
Don't forget to subscribe to make sure you always get the latest episode as soon as it goes live!
---
Hosted on Acast. See acast.com/privacy for more information.
www.titletownsportspodcast.com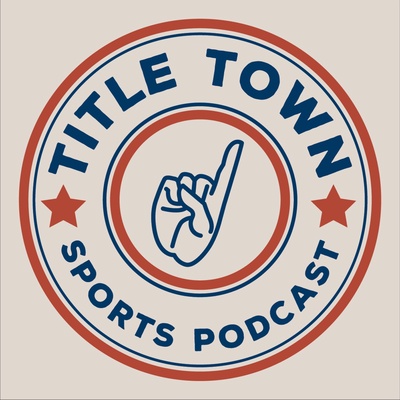 🎧 Podcast episodes
Listen to 77 episodes