To All the Men I've Tolerated Before
To All The Men I've Tolerated Before, the weekly podcast where host, Natalie Katona, invites guests on the podcast to chat about living in the world of men. The podcast delves into different male tropes the world has had to endure like the sports guy, the toxic boss, or the needy boyfriend. It also allows the guests to delve into how men have affected their comfort levels in the communities they take up space in like the horror genre, professional wrestling, or the military. After the honest, comedic venting, the guest and Natalie will offer up their biggest growth moment from having to tolerate the men they've discussed and offer everyone up some great manifestations. Let's work on a better, inclusive, and safer future for everyone with some radical honesty and less tolerating!

Follow us at @menivetoleratedpod on Instagram! Make sure to like, subscribe, and review so Natalie can send some good vibes and positive manifestations your way as well!
www.spreaker.com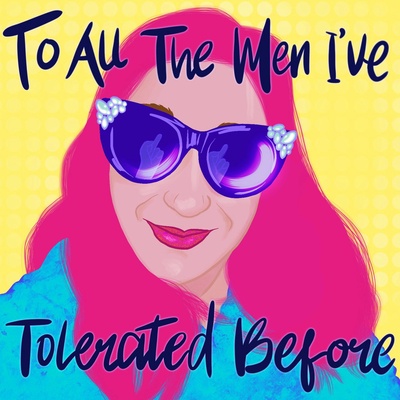 🎧 Podcast episodes
Listen to 94 episodes