Today in Sports Betting
Today in Sports Betting from SportsEthos.com is a cutting dose of daily betting card handicapping. This is NOT a show to sell picks. None of our Pros sell their info. This show is all about learning how to read a card, handicap, and then, how to do it yourself.
Well, and winning, too.
It's not yesterday; it's not tomorrow; it's TODAY IN SPORTS BETTING!
redcircle.com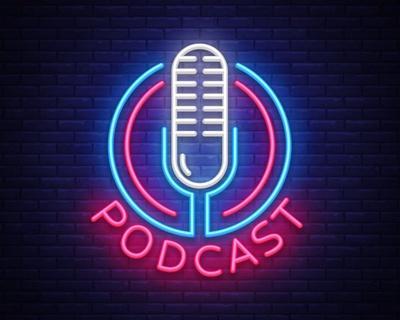 🎧 Podcast episodes
Listen to 441 episodes