Tony Built's Podcast
Tony Built's career as a DJ/Video DJ spans 18 years, including residencies at Splash, XL Nightclub, Bartini, Boxers Bar, The Ritz, and SPIN NY 23 in Manhattan. 
As well as,10 seasons as a resident DJ/VJ every Sunday night (where Tony created, produced and lauched the original Showtunes Sunday) in The Pines on Fire Island.  He has also worked there in multiple venues including the legendary Pavilion and the Blue Whale.
Tony has played multiple parties, as both DJ & VJ aboard ship for RSVP Vacations, on several cruises, since 2014.
He has also been producing music and video for Atlantis Events since 2004. On Atlantis & RSVP cruises, you can always find the Tony Built TV channel in your stateroom, running 24/7 for added entertainment.
Whether it's spinning for an elite event in the ballroom at The Ritz-Carlton Hotel, or the first wedding of gay partners at The Maidstone Club in East Hampton, or at nightclubs around the country and around the world, Tony Built has an unusual ability to read the energy of the room, connect with his audience and take them with him on a journey across different musical genres, like Dance, vocal-house, hip-hop, pop, and tribal.
www.podomatic.com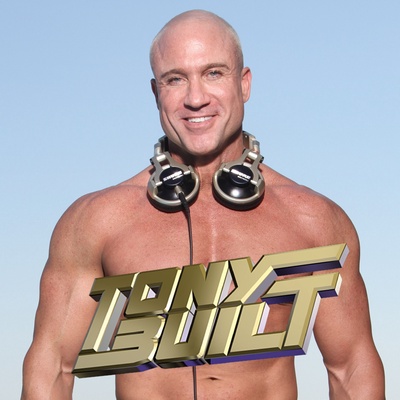 🎧 Podcast episodes
Listen to 19 episodes