Tracks To Relax - Sleep Meditations
Listen ad free at bedtime with Premium at www.TracksToRelax.com New sleep meditations on Wednesdays and daytime meditations on the weekend!
Our podcast specializes in bedtime sleep meditations, bedtime stories and daytime meditations including mindfulness and self care. Get better sleep by creating a positive bedtime routine with Tracks To Relax Sleep Meditations. You'll fall asleep faster and stay asleep longer as we bring your mind and body into a deep state of relaxation at bedtime. Thank you for listening!
Our Nap Meditations can now be found in the Tracks To Relax - Nap Meditations Podcast! Simply search for Nap Meditations or Tracks To Relax wherever you get your podcasts!
---
Hosted on Acast. See acast.com/privacy for more information.
www.trackstorelax.com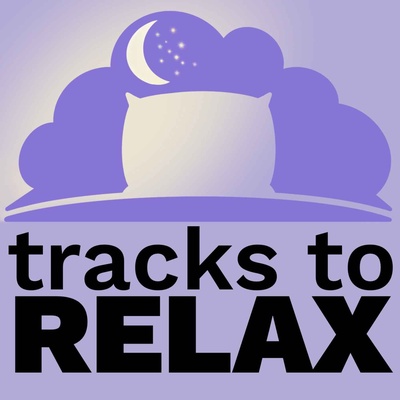 🎧 Podcast episodes
Listen to 149 episodes