Transformers Youtube Community TFYTC Modcast
Run by the moderators of the Transformers Youtube Community (TFYTC).
Our monthly podcast featuring
Dave - SMSNO1,
Stu - TheMightyGrimlock
and Brad - exillionXLR.
We talk toys and all sorts of other nonsense, all centered around our facebook group located at https://www.facebook.com/groups/ttfytc/
Feel free to come and join us on facebook. We definitely don't take buying toys too seriously.
tfytc.libsyn.com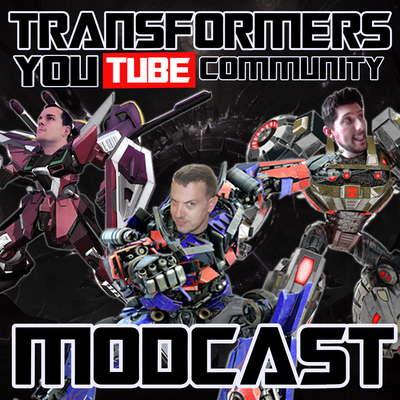 🎧 Podcast episodes
Listen to 23 episodes