Tre's Urban Soul Music Birthday Trivia
Tre' Rochelle is celebrating through birthday trivia and song, urban soul music artists ( singers & musicians ) of today and yesterday that have created music that stirred our souls.
Introduction - Pilot Episode
(Opening Jingle): Hello world this is Tre's Rochelle! I want to invite you to listen to my Urban Soul Music Birthday Trivia where every day I'll come and I'll introduce whoever has a birthday that day. We have a number of soul singers that have come into our lives and stirred our souls and I just want to celebrate them as best as I can. The best way that I can think about doing that is through celebrating their birthdays something that never changes and it gives us a moment to just stop and pay tribute to them. So I'll be here every day introducing them to you or to some people and reminding others. I'll sing a little song. I'll do a little trivia. We just never know what's going to happen. So I invite you to come and join me every day on Tre's Urban Soul Music Birthday Trivia and let's have a great time! So I hope to connect starting on February 10th (Closing Jingle)  
Come along on this wonderful Urban Soul Music 365 day journey with Tre' Rochelle!!!
Like, Share, Leave a Review, Send a comment, Love & Twit
Facebook & Instragram @treurbansoulmusicbirthdaytrivia 
Youtube: iamtrerochelle
www.trerochelle.com
---
Hosted on Acast. See acast.com/privacy for more information.
www.trerochelle.com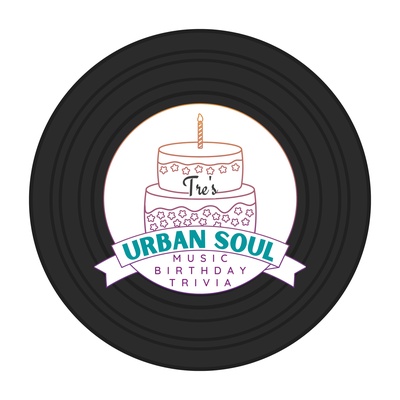 🎧 Podcast episodes
Listen to 51 episodes