Trying Again Podcast
A story of miscarriage, of the usually silent 1 in 4.

Going through a miscarriage can feel very lonely; the Trying Again podcast opens up a conversation and shares stories of miscarriage and babyloss in a hope to raise awareness of how to heal, the community, issues and research surrounding it.

Get in touch to share your story and get involved with the podcast.
tryingagain.podbean.com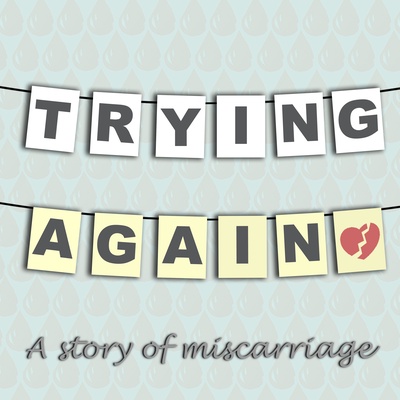 🎧 Podcast episodes
Listen to 19 episodes