Two Smart Assets
It's no secret that real estate is one of the best investment vehicles out there.

But with all the current uncertainty how do we know when and where to put our hard earned money to work for us?

It's easy to become distracted by that shiny object or the "next best thing."

So how can we determine which strategies will best align with our financial goals?

Whether you're an active real estate entrepreneur, a passive investor, or looking to get in to real estate investing, our goal is to provide investors with the insights and strategies to build our portfolios all while protecting our capital.
twosmartassets.podbean.com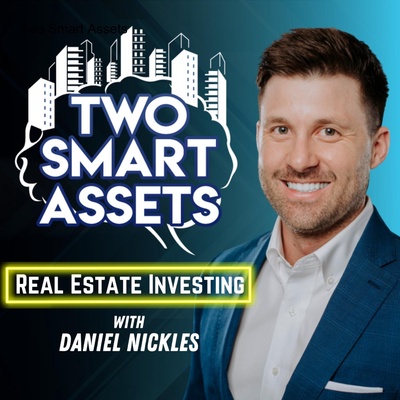 🎧 Podcast episodes
Listen to 235 episodes