U.S. Manufacturing Workforce
Welcome to the U.S. Manufacturing Workforce podcast
This show from MADICORP features conversations with industry leaders about the top workforce challenges impacting manufacturers today such as labor shortages, the skills gap, supply chain disruptions, hiring, retention, labor disputes and more.
Our aim is to bring you topical, informative and actionable discussions that you can implement throughout your organization. Thank you for joining us!
www.spreaker.com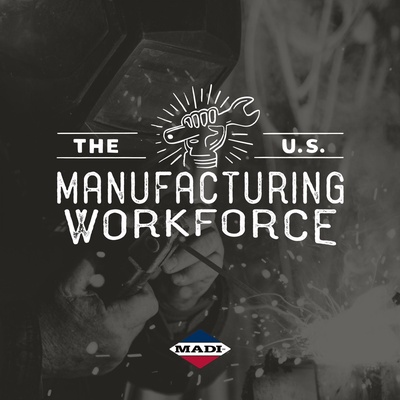 🎧 Podcast episodes
Listen to 31 episodes