Very Special Guest
Very Special guest sees Phineas Nutting interviewing a new person every week. Get to know more about the people that exist in the world in a comfy talk show vibe.

Phineas' Socials
Discord: https://discord.gg/qnhJVtAknq
Twitter: https://twitter.com/PhineasNutting
Twitch:https://www.twitch.tv/theoneandonlyphineas
Letterboxd: https://letterboxd.com/phin01/

Contact him at [email protected] about any inquiries.
podcasters.spotify.com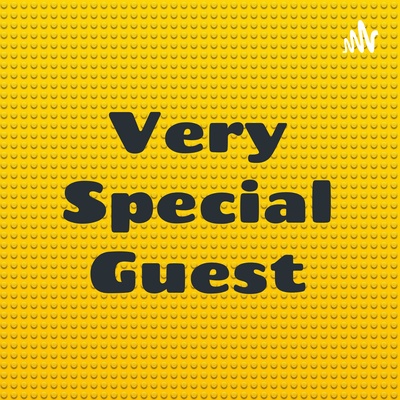 🎧 Podcast episodes
Listen to 5 episodes