Video Game Feelings
"This podcast is tender without being twee, the kind of soft and open that isn't an aesthetic, just a genuine question. It's a special vibe that gives me games discourse nostalgia..." - Sarah Elmaleh, Video Game Voice Actor and Director

"It reminds me of my most cherished conversations with other game makers." - Hayden Scott-Baron, Senior game designer at ustwo Games

Video Game Feelings is an interview podcast about the way video games make us feel, and the reasons we play them. Each week, host Richard Clark speaks to a video game insider to delve into their hearts and minds and discover the various ways video games make us feel. You'll love this series of conversations with video game developers, journalists, and personalities where we explore why open-world games can feel so lonely, why hype can ruin a video game experience, or what video games can teach us about grief.
Video game Feelings is an Area Code Production. Find out more at AreaCodeAudio.com.
Theme song by Bruce Holtman.
www.areacodenetwork.com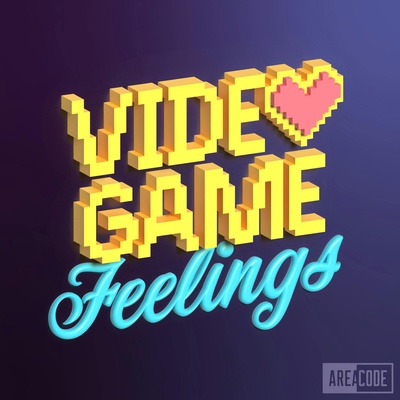 🎧 Podcast episodes
Listen to 22 episodes