Vocational Application | Spring Into Action
Hear from your professors, interviewed by students in their respective fields, about how they see their discipline contributing to a sustainable future. What understanding does each field of study bring to the table? In order to be effective, change must be interdisciplinary. How can we work together to understand and influence the world?

The show is hosted by various students of Gordon College and the cover art is by Kait Tordoff.
podcasters.spotify.com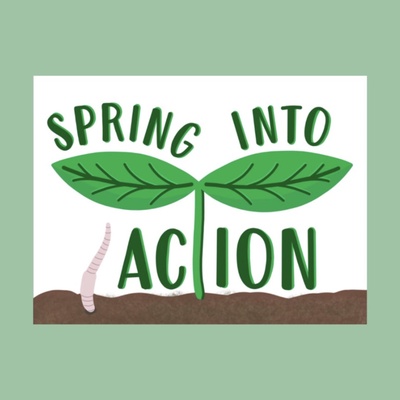 🎧 Podcast episodes
Listen to 5 episodes