We Happy Few
We Happy Few is a podcast created by a veteran, for veterans and it explores the complexities of what military service means through the stories of veterans, their families and their friends.

The stories span all types of experience, from the monotony of training to the long-term impact of combat to the difficulty in adjusting to civilian life, as well as the challenges families face when one member volunteers to serve in the armed forces. The podcast is hosted by Air Force and Army National Guard veteran Jason Comstock. He offers veterans the chance to tell their stories in hopes of creating an understanding of just how complex and nuanced the issues facing veterans, especially in this modern era, are. With less than 3 percent of the population serving in the military today, it is critical that civilians understand what it means to "thank" a veteran for his or her service.

The Loudmouth project is proud to offer veterans and their families this opportunity to tell their stories and help create a new, more effective system of support.
kslpodcasts.com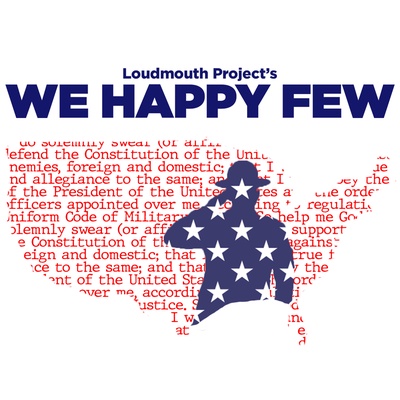 🎧 Podcast episodes
Listen to 37 episodes