We Make It Fly
Welcome to the Airbus Podcast, 'We Make It Fly'.
Here you will find conversations on everything Airbus - what the company is currently up to across its several divisions, its plans for an innovative & sustainable future, and a view of its prestigious past.
---
Hosted on Acast. See acast.com/privacy for more information.
shows.acast.com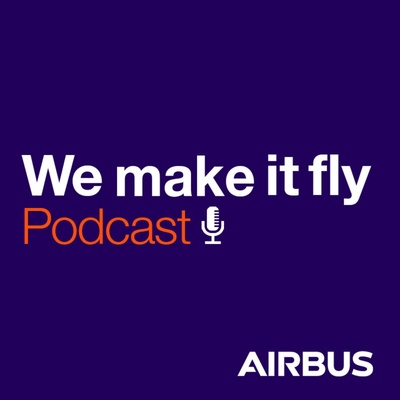 🎧 Podcast episodes
Listen to 26 episodes