Wet and Dry
When Geoff turned 40 he decided to take a year off drinking. This wasn't very popular with his friend Matt, who likes drinking, and thinks Geoff will turn into a really boring friend.
This podcast is an exploration of sobriety, male drinking culture, lager, mid-life crisis and friendship.
---
Hosted on Acast. See acast.com/privacy for more information.
www.wetanddrypodcast.com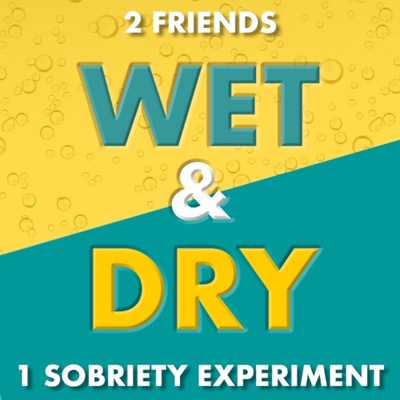 🎧 Podcast episodes
Listen to 24 episodes