What Are You Doing, Movie?
What Are You Doing, Movie? (previously known as Down in Front) is a film commentary podcast created by four guys who not only love movies, but work on them for a living. Each week a new release goes up; a downloadable MP3 file that can be played in sync with that week's movie on DVD, Blu-Ray, or whatever media player you happen to like to watch pirated movies on.

You do not need to have the movies in question to enjoy the show, because listening to an episode by itself is effectively just listening to a particularly in-depth conversation about a movie. However, if you do want to watch the movie - like we do - the process for syncing the files to your copy of the film is simple, and we go over it every episode right up front just to be safe. These commentaries function on their own as discussions and reviews of the films, and while we recommend listening along with the movie of the week, it's not necessary, especially if you're familiar with it.

It's a dynamic that we think works pretty well. Four industry guys, having a hearty discussion about a movie over popcorn and beer. However you think of us - as unauthorized commentators, longform verbal reviewers, or friends in your head - thanks for listening. We like you a lot more than the others. We promise.
friendsinyourhead.com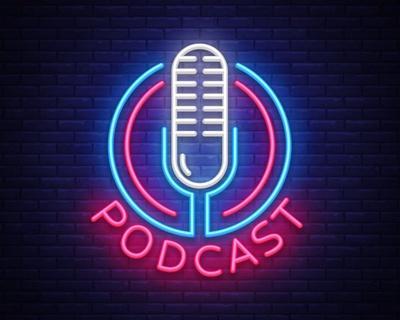 🎧 Podcast episodes
Listen to 238 episodes