What Have You Been Up To?
How often do you think about your answer when someone asks what you have been up to? That question is usually met with "nothing much" or "the same old". What if that question could help you revisit a time in your life that you've forgotten about, or reconcile a lost relationship?
I decided to take that simple question and talk with my friends, family, and those I haven't connected with in a while to get personal on how they have been, what they've been working on, and how they feel about topics they are passionate about. I hope that through these conversations my listeners and I can achieve a deeper level of comfort in our interactions with people in our lives, help us grow, heal and connect on a level that we typically don't see on a daily basis.
redcircle.com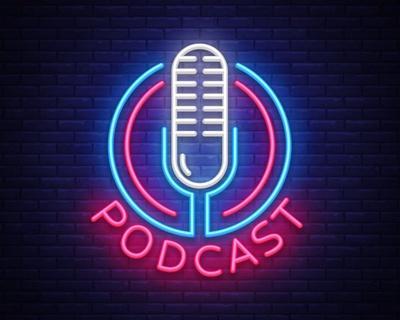 🎧 Podcast episodes
Listen to 6 episodes