Whatcha Been Watchin?
Two brothers catching up, discussing the movies and media that motivate them, talking s#*t and laughing at our own whimsy.
Mike and Marcus Dudley meet twice monthly to geek out, make inside jokes, mock the things we love and build our galactic criminal empire.
Join us every other week when we dissect all things Pop Culture, critique the latest films, highlight our favorite classic movies, pit iconic characters into a sole-survivor deathmatch, sell out to our legions and ask the most important question:
"Whatcha Been Watchin?"
rss.com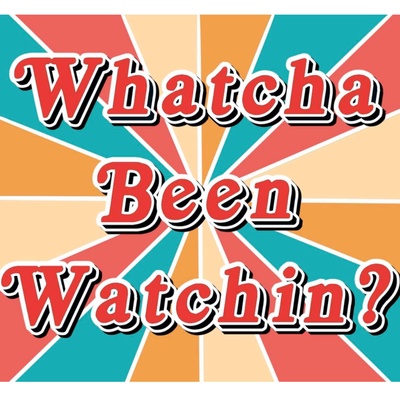 🎧 Podcast episodes
Listen to 32 episodes