Where the Leaves Fall Purple
"What does where the leaves fall purple mean?"

Ben Miller has a problem. He's in his final year of university with nothing to show for it. His true crime podcast only has a handful of listeners and he's starting to lose hope. His only true supporter is his best friend (and not-so secret crush) Janie, a drama student with aspirations of becoming an actress.

When Ben's gets it into his head that he needs an exclusive story to boost listenership, Ben asks Janie if she will become a "missing person" so he can document finding her on the podcast. Little does Ben know, his one act of deception will set off a dangerous chain reaction and spin a story that Ben isn't sure he's ready to tell.
www.wtlfp.com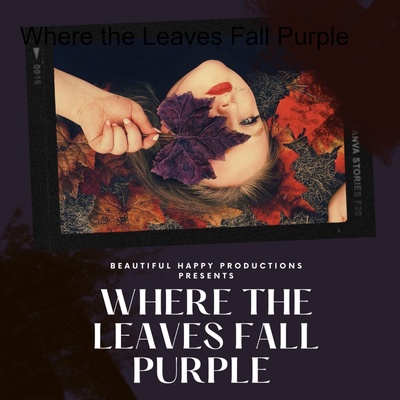 🎧 Podcast episodes
Listen to 14 episodes