Why the F Not?
I'm Jackie Prewitt. I spent 14 years of my life after college feeling lost and stuck. Tired of the grind, living paycheck to paycheck, feeling uninspired and wondering "is this really all there is."
I said yes to taking a scary step, I doubted myself, didnt know what would come of it, but I did it anyway. And it changed my life.
I'm on a mission to empower "stuck" women to "unstick" themselves, take control of their lives, find their unique voice, dream big and smash all the glass ceilings along the way.
onamission.bio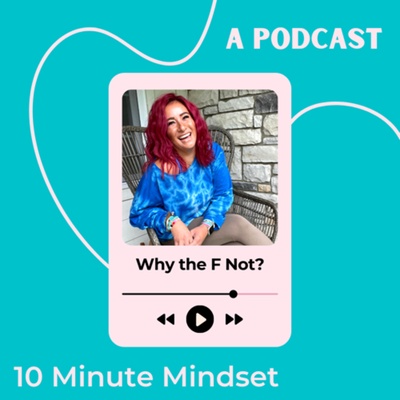 🎧 Podcast episodes
Listen to 28 episodes