WolfTalk: Podcast About Audio Programming (People, Careers, Learning)
Welcome to WolfTalk, a podcast ever about audio programming. My name is Jan Wilczek. I am an audio programmer and a researcher.
In this podcast you will learn how to build your career in programming or research related to audio, meet programmers and researchers from all around the world, and learn about the intricacies of sound.

All resources referenced in the podcast are at www.thewolfsound.com/talkXXX, where XXX is the episode number.

Don't forget to subscribe to my newsletter: https://www.thewolfsound.com/newsletter/

I sincerely hope you'll find the information here useful for your own development!
redcircle.com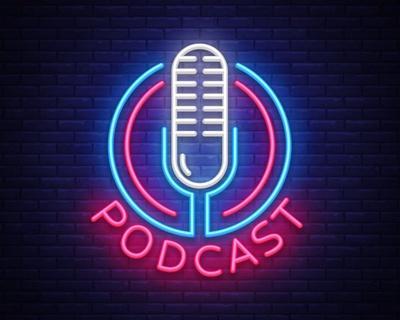 🎧 Podcast episodes
Listen to 15 episodes