wonderful counselor
This podcast consists of a series of messages through the scriptures. Unlike other podcasts however the emphasis is on those who have experienced being rejected and believe they have been disqualified from the love of others and even God. In other words, they are the Samaritans of today. Here in these fewpodcasts, you will meet those who society has shunned and hear how Jesus responds to them and to you. Episode 1) The Scandalous Woman, 2) The Castaways, 3) The Shut In, 4) The Condemned, 5) Jesus meets cancel culture, 6) Jesus meets people who identify as LGBT, 7)The Final Solution, 8) What is the greatest question 9, A Hobbit Sized God (Trial of the Century) and 10) Returning Jesus, 11) The Plank and the Speck, (biblical response in social media)
12) How Much Are You Worth? (Suspenseful)
The following episodes are a mini-series titled the Crimson Ring
1) What's Wrong with Being Right, 2) The Choice, 3) Lucifer meets the counselor, 4) Lucifer Tells his Story 17) The Netting, (Spooky Halloween Story) 5) Lucifer Meets the Risen Christ, 6) The Rise of the Father of Lies, 20) The Man Who Walked Upside Down (family fun) 7) The Beginning 8) Mystery Revealed, 9) The Great Persecution of 2023, 10) Betrayed with a Kiss and 11) Times Up, Give Me Liberty or Give Me Death (The Meaning of the Crimson Ring) The Preacher's Kid That Fought Like The Devil (The Prayer), The Preachers Kid That Fought Like the Devil (It Happened One Night), the Sacrifice, Am I My Brother's Keeper, Out of the Ashes, and Out of the Mouth of the Dragon, The Forbidden Friendship, The Dragon's Fire Returns, The Unforgivable Sin Blood 4 Blood, Ghost Town, Covered in Blood (The Taste of Freedom), Out of the Darkness and The Final Battle.
linquist.podbean.com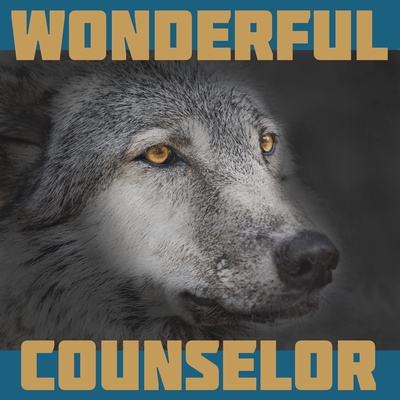 🎧 Podcast episodes
Listen to 41 episodes