Words and Nerds: Authors, books and literature.
Words and Nerds Podcast is an entertaining and conversational podcast that aims to get inside a writer's mind. We discuss books, the social and political influences of a writer's work and how literature has the power to change the world.

The podcast digs deep to bring you an in depth and sometimes humorous analysis of the author's book and its influences. Join us for a new way of looking at literature.

Dani Vee your host, English teacher, podcaster, reader, book enthusiast and over-thinker. Dani is joined by various guest co-hosts and has a number of spin off episodes including the Feedback Sessions, Summer Series Takeover, Bite-Size Episodes, livestreams, mash-ups and cross-overs.

Subscribe, leave a review and listen now.
www.wordsandnerds.com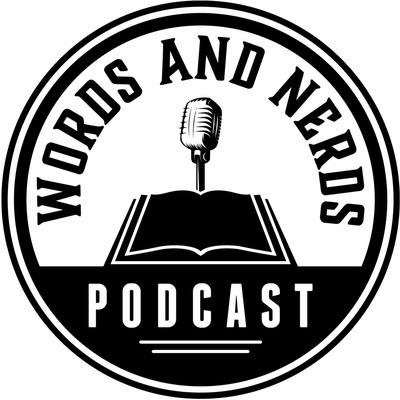 🎧 Podcast episodes
Listen to 852 episodes