4 Day Weekends
You started your business to be your own boss, work when and where you want, to help people and live an abundant lifestyle. But the reality is... you work too hard for not enough revenue; you're exhausted and overwhelmed. You love what you do, but you want time off without losing money. 

Each week Donna Ashton shares tips and strategies to quickly create & make money with courses. Plus, interviews with powerful entrepreneurs using the Work Less Make More approach to their own business so they are living the laptop lifestyle.

Let's take all those years of expertise and experience and package them into an online course that leverages you business! Courses allow you to reach and help more people (wherever they live!) and provide the freedom to step away from your business.
work-less-make-more.captivate.fm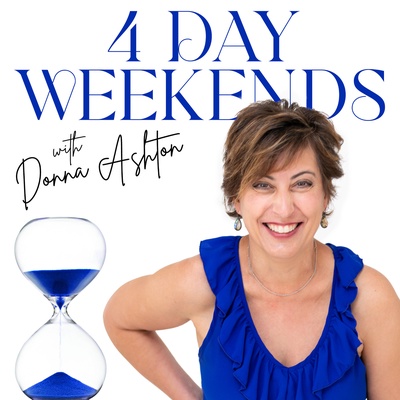 🎧 Podcast episodes
Listen to 155 episodes