You're probably right
In this Society anything you do is bad if your actions do not line up with the popular narrative.
This podcast Goes against popular narratives. The intention of the speaker and "His" Podcast is to provoke thought and for entertainment purposes only. Please be aware that some content may be emotionally triggering and of a sensitive nature. Therefore Listener discretion is advised.
podcasters.spotify.com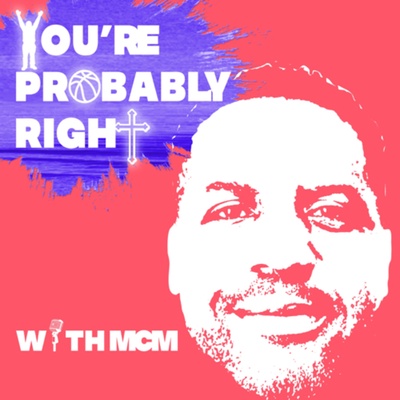 🎧 Podcast episodes
Listen to 160 episodes