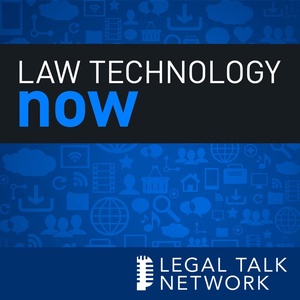 Good Housekeeping Seal of Approval for AI?
Research Prof. Maura Grossman has long studied the effectiveness of machine learning and its implications for the delivery of legal services. She learned early on that machines were better th
legaltalknetwork.com
To achieve wider adoption of AI tools, there needs to be more industry testing and vetting, Prof. Maura Grossman tells host Dan Linna.