Ad Alta Voce - Stories in Italian And English
Un podcast bilingue di storie per bambini in italiano ed inglese, particolari, inclusive e stimolanti per giovani menti. A podcast of bilingual stories for children in Italian and English. Different and inclusive stories to tickle the minds of young people.
Follow us on Instagram too https://bit.ly/3bKa2AX
Our podcast is 100% for fun, for the joy of reading together and discover new stories.
bit.ly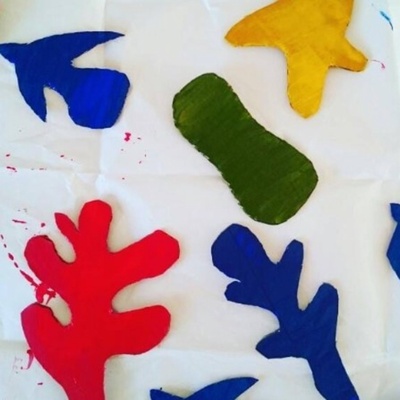 🎧 Podcast episodes
Listen to 23 episodes