Baby Name Envy - UK's #1 Baby Name Consultancy
Baby Name Stealing & Family Fall Outs to being totally stuck and sometimes just on the wrong side of quirky! Baby Name Expert & Celebrity Name Consultant, SJ Strum and her sister Naomi, are addressing real Baby Name Dramas and Dilemmas and choosing stunning names for the troubled Mums To Be. Because the reaction you want when you announce your Baby's Name is…envy.

Support this show http://supporter.acast.com/baby-name-envy-uks-1-baby-name-consultancy.

---
Hosted on Acast. See acast.com/privacy for more information.
anchor.fm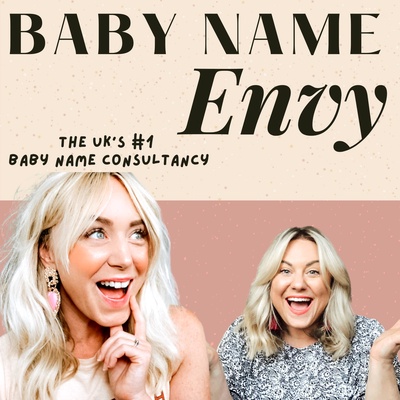 🎧 Podcast episodes
Listen to 53 episodes