NFTs and Beyond
Living in this day and age, you've surely heard about investing in NFTs. But what are they exactly?

Non-fungible tokens, or NFTs, are a new form of digital ownership. They provide the ability to identify something as an individual, unique item. The good news is you don't need to be a digital artist to succeed in the NFT business.

In this podcast series, you'll discover the ins and outs, and everything you need to know before creating, minting, or investing in NFTs from the business innovator, leader, and award-winning influencer, Lee Richter.
goasklee.libsyn.com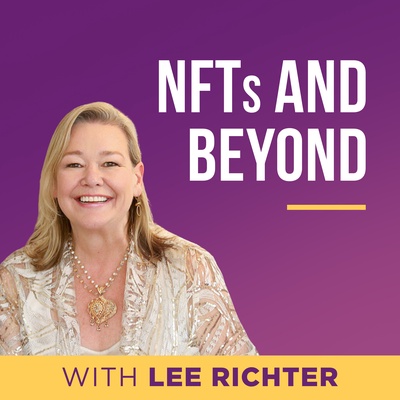 🎧 Podcast episodes
Listen to 20 episodes