Paradise Lost: Crime in Miami
Paradise Lost: Crime in Miami is a conversation between friends, both South Florida natives, about the notorious true crime cases that have occurred in their home state. Each episode cohosts Kareem Tabsch and Joey Daoud narrate the facts of the case, with details, anecdotes and general color offered by an interview guest with a connection to the crime - journalists who covered it, the investigators who solved it, survivors or the perpetrators. 
In each episode we share the story of true crimes committed right under the Florida sun, from the outrageous to the utterly bizarre.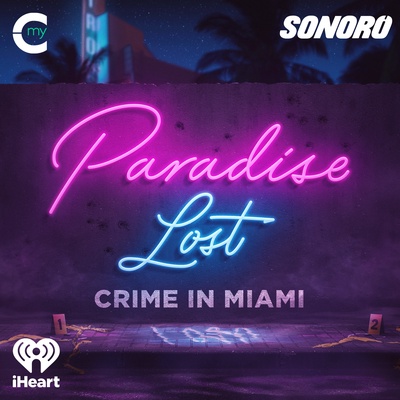 🎧 Podcast episodes
Listen to 16 episodes