The Gas Up (Business + Culture)
Remy and Case are both entrepreneurs and business owners who create growth and success through positive energy. The show is a platform to share their experiences in business and in life. The goal of the Gas Up! is to prepare listeners for the launch of their business or side-hustle.

Listen to the Gas Up! for motivation, advice and mainstream topics seen through the lens of hope and growth.
www.thegasupshow.com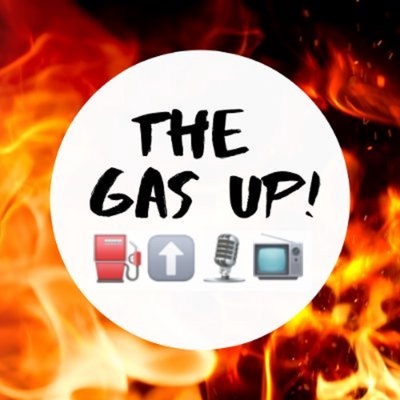 🎧 Podcast episodes
Listen to 4 episodes