What It Was Like
Conversations with people who have lived through extreme events. Some stories are dark and twisted, others are light and funny. In all cases, we get an intimate portrait of 'what it was like' to be there.
Hosted by Julian Morgans
A Superreal Production
---
Hosted on Acast. See acast.com/privacy for more information.
shows.acast.com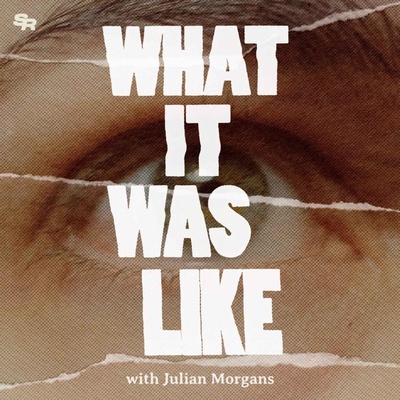 🎧 Podcast episodes
Listen to 13 episodes