x x Madam Sugar's Sexy House x x x Where Girl Djs Rock x x

RHYTHM'S ROCKING SPEAKER SHOCKING,
RECORD'S SPINNING & FLOOR KEEPS FILLING,
CLICKING TAPPING HANDS KEEP CLAPPING.
STOMPING SHAKING FLOORBOARDS QUAKING.

BASSLINE PUMPING NEEDLE'S JUMPING,
BREATHLESS MIND AND HEARTBEAT THUMPING,
BATHE YOUR SOUL AND BREATHE IN SOUND,
LET MUSIC TURN YOUR WORLD AROUND!......A COUNTRY GIRL SUPPOSED TO HAVE BEEN BORN IN LONDON TOWN, I GOT THE BIG SMOKE IN MA BONES AND THE CITY SOUNDS IN MA PHONES!
www.podomatic.com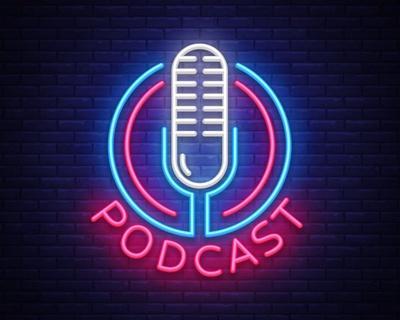 🎧 Podcast episodes
Listen to 6 episodes