CVA Associates top tips!
Business can be hard, right? We get it. All the ideas but never implemented. Frustrations of not growing even though you are working round the clock. Unsure where to go next? Trying all those 'shiny objects' in the hope one of them holds the secret key?

Well, we get it.

Charlotte Lester, founder of CVA Associates wanted to be able to provide invaluable support to EVERY.SINGLE.PERSON.

So, here she is. Kicking business & life butt - as usual.

podcasters.spotify.com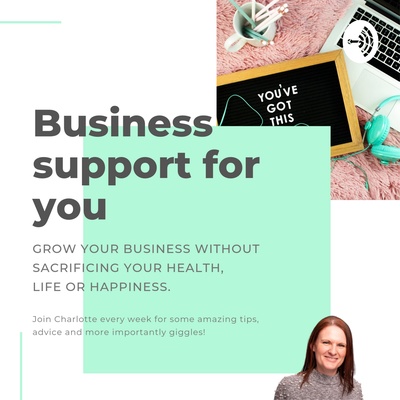 🎧 Podcast episodes
Listen to 89 episodes