Do What Floats Your boAt
Have you ever wanted to do something but everyone else around tried to talk you out of it? How do you chart your course for greatness in a field where very few have gone on to find success? All may not be what meets the eye as this podcast deep-dives into interesting conversations with interesting people who have pursued anything they want – free of judgment, free of rules and sometimes free of cost (thanks, internet!). Because when people follow their true passions, some really cool things start to happen!
Join Danish Sait as he chats with inspiring creators like Mythpat, Shantanu Maheshwari, Ruhee Dosani and many more, who follow their dreams and do whatever it is that floats their boAt, regardless of what people tell them. New episodes out every Thursday.
shows.ivmpodcasts.com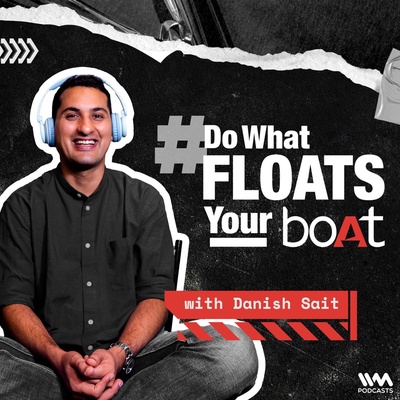 🎧 Podcast episodes
Listen to 9 episodes