Poppy and Zander in Zen Forest
Join Poppy and Zander in five different adventures in Zen Forest.
These stories will captivate your kids as our hero's solve puzzles, overcome their fears, and grow to understand that when it comes to achieving your dreams, you can do anything when you set your mind to it. Developed by Equazen.
poppyandzander.com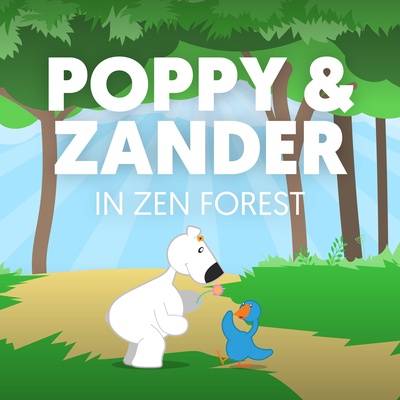 🎧 Podcast episodes
Listen to 5 episodes